FOR MORE INFORMATION AND FREE LITERATURE,
PLEASE RING/TEXT ME ON 085 702 1425
 (+353 85 702 1425).
 I'm here to help you.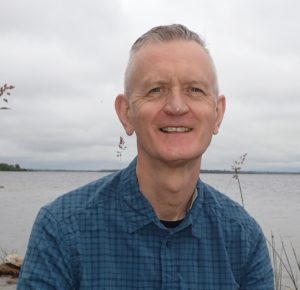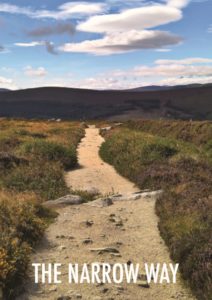 Please note: Scripture Reading by Alexander Scourby is being aired by kind permission of the copyright holders, Litchfield Associates. Please consider downloading the excellent Scourby Scripture readings in Bible apps and Mp3 audio files from www.scourby.com (we do not receive any monetary benefit from this recommendation).